Hipgnosis
was a Brisitsh art desgin group that originated around 1968. It all began when
Thorgerson
and Powell were approached by their friends in Pink Floyd to design the cover for the group's second album,
A Saucerful of Secrets
.
At the time, Thorgerson and Powell were art and film students studying at Royal College of Art. They took advantage of this and used the darkroom. When they graduated they moved their little studio into Powell's bathroom. Eventually they rented space to build a studio in early 1970.
When first starting out, Powell and Thorgerson adopted their name from graffiti they found on the door to their apartment. Thorgerson said they liked the word, not only for sounding like "hypnosis," but for possessing "a nice sense of contradiction, of an impossible co-existence, from Hip = new and groove, and gnostic, relating to ancient learning."
Here are some more covers that the magic duo did,
SYD BARETT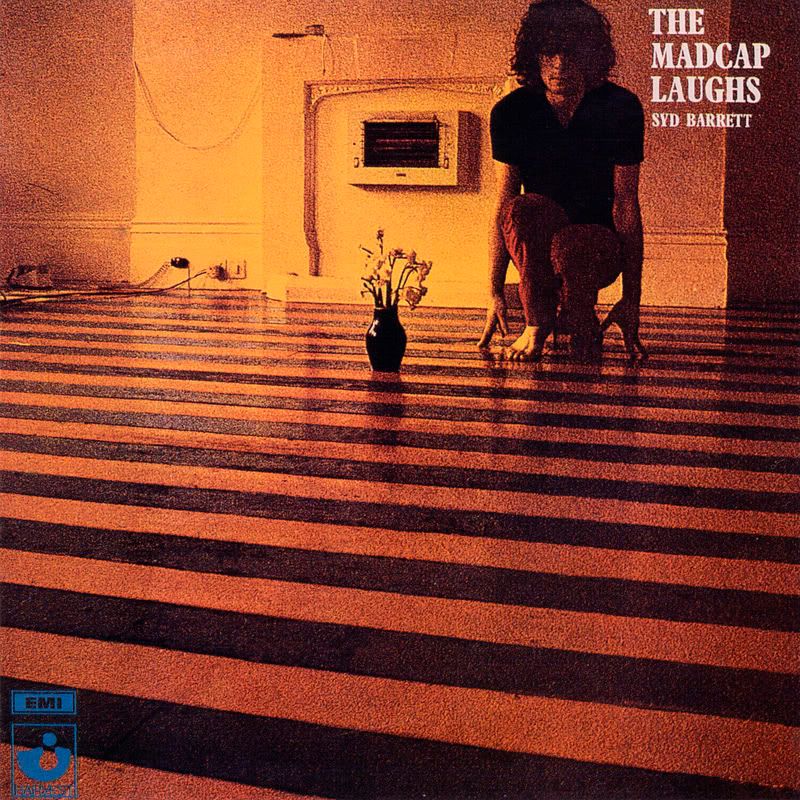 PINK FLOYD
PRETTY THINGS
LED ZEPPELIN:
TREX:
You can read more and see the full list of albums
here
.